Wider Personal Development
School Council Representatives Elected:
On Friday, Year 1 to Year 6 voted for their School Council Representatives. Candidates gave speeches to their class and a shortlist was drawn up for each class. We went to the polling station, which was set up in the hall, where we were given voting cards. Every child voted and placed their cards in the ballot box.
Well done to our newly elected representatives!
Year 1 to Year 6 completed a series of short projects linked to the British Values; Democracy and Rule of Law. The projects addressed the importance of rules, an
introduction to laws, the structure of parliament, voting, elections and finally what it means to live in a democracy. Each project concluded with a 'Big Debate'. The children were given a key question to respond to. They used this opportunity to express their opinions and listen to others.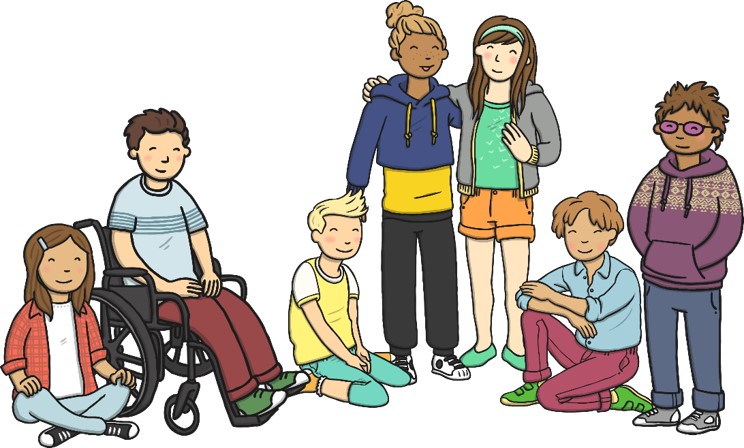 Our 'Speak out. Stay safe' certificate from the NSPCC:
Speak out. Stay safe. NSPCC Certificate for West Hill School
Safety Around Electricity Workshops for Years 4, 5 and 6:
Monty Moments:
Monty Moments
Year 6 Tennis Coaching: