Lunch Club in the Library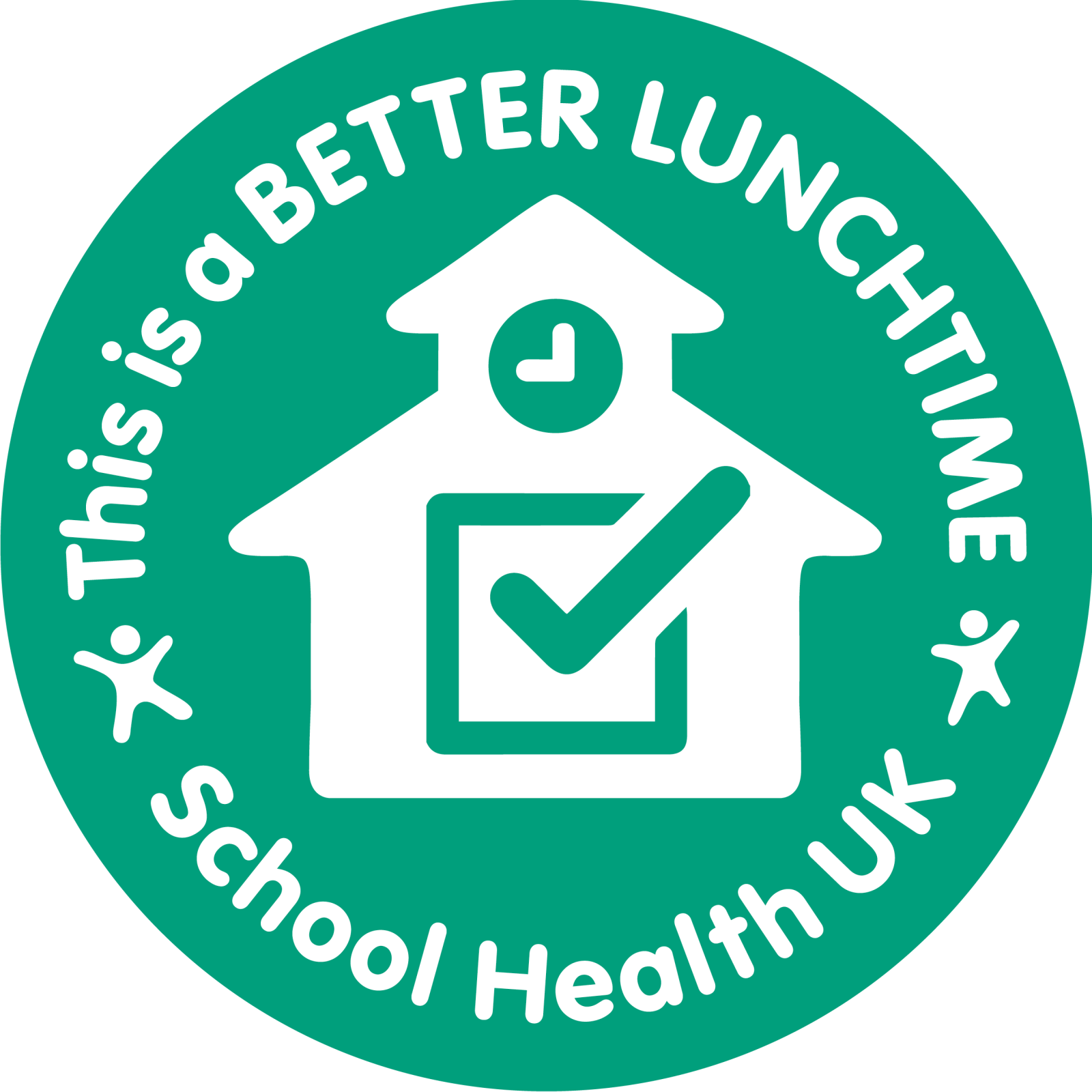 Lunch Club w/e 12.10.23:
Our lunch club team have finished their wonderful Autumn display. They have worked so hard, collecting items from the garden to create our beautiful hedgehogs to carefully cutting out the leaves for our tree. They are very proud of their display. Well done everybody – it looks fantastic!
Lunch Club w/e 29.9.23:
In lunch club this week we have been busy crafting. We are creating an Autumn scene display. We collected items from the garden floor and created our very own hedgehogs. They look fantastic!
We can't wait to show you our display once finished!
Lunch Club w/e 22.9.23:
We had lots of fun in our lunch club this week. We have been crafting, playing board games and we have been busy making clay pots. Today we finished painting them. They look fantastic! Our children can't wait to bring them home once they have dried. Great Job lunch clubbers!