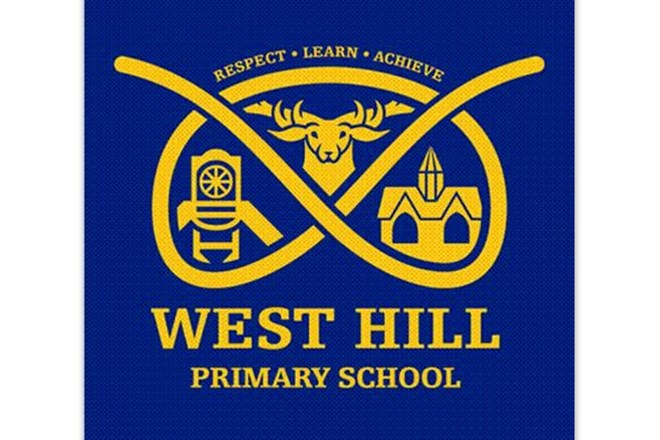 Our Governors and Staff believe that the wearing of uniform is an important and valuable aspect of our life at school. We encourage parents in giving their full support to the wearing of our school uniform. All items of clothing must be clearly labelled with your child's name.
Uniform is available from:
Our School Uniform:
Royal Blue Jumper/Cardigan

Grey Trousers/Skirt
White Shirt/Blouse
Yellow/Blue Stripe Tie
Black School Shoes
(Please note in Summer Blue and White check Dresses may be worn)
PE Kit:
White plain or house colour T- Shirt (Please enquire with your pupils teacher Simmonds -yellow Farrah - red Ennis - green and Hoy - blue)
Black shorts
Trainers or black pumps for indoor PE
(Tracksuit bottoms and a warm top are also required for outdoor use during the colder months)
Please Note: Earrings cannot be worn during a PE session. They will need to be removed and kept safe by the pupil or removed prior to PE day. Your child's PE days can be seen in their Year Group section of the website or your child's class teacher will be able to inform you of these days.