All pupils have the same right of access to an education, which offers
an equal opportunity for every learner.
Teachers continually monitor the progress of the children and if the need arises, plans are made to support a child in their learning.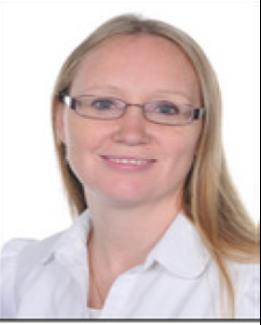 Mrs C Seager
SENCo
Pupils on the register of need have an Individual Support Plan (ISP) setting out their Individual Support Plan reviewed termly with parents and pupils, in addition to parents' evenings. Individual teachers of pupils on the special needs register are responsible for the day to day management of the teaching programme with advice and guidance from the school's Special Educational Needs Coordinator (SENCo).
The year group team organise the grouping of pupils and deploy teaching and support staff to address the teaching programme.In addition to the basic deployment of teaching and support staff each year group has an allocation of specialist support staff who coordinate small group and individual teaching programmes.The SENCo liaises with each year group to ensure that teaching programmes and the deployment of support staff meet the needs of individual pupils. The role is also a link to work with external agencies who work with staff in School to support children.
People and agencies who support in School:
Special Educational Needs Support Service (SENSS)
Educational Psychologist
Behaviour support team
School nurse
Speech and Language Therapy Service (SALT)
Please click to view the following documents:
Contact details for SENCo: